Disrupting Acquisition Blog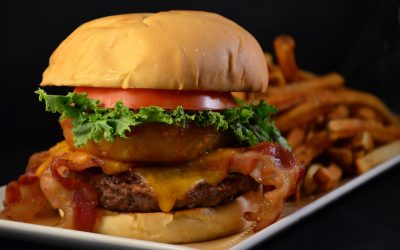 We may all order from the same menu but different requirements mean different dishes or even different ways of eating the same dish. The same is true of using the six pathways of the Adaptive Acquisition Framework. We can focus specifically on the pathway to what we need instead of eating the dish that fits someone else's diet better than ours.
read more
Disclaimer:  The opinions expressed here are those of the authors only and do not represent the positions of the MITRE Corporation or its sponsors.

Subscribe to Our Newsletter
[mailpoet_form id="3"]