Disrupting Acquisition Blog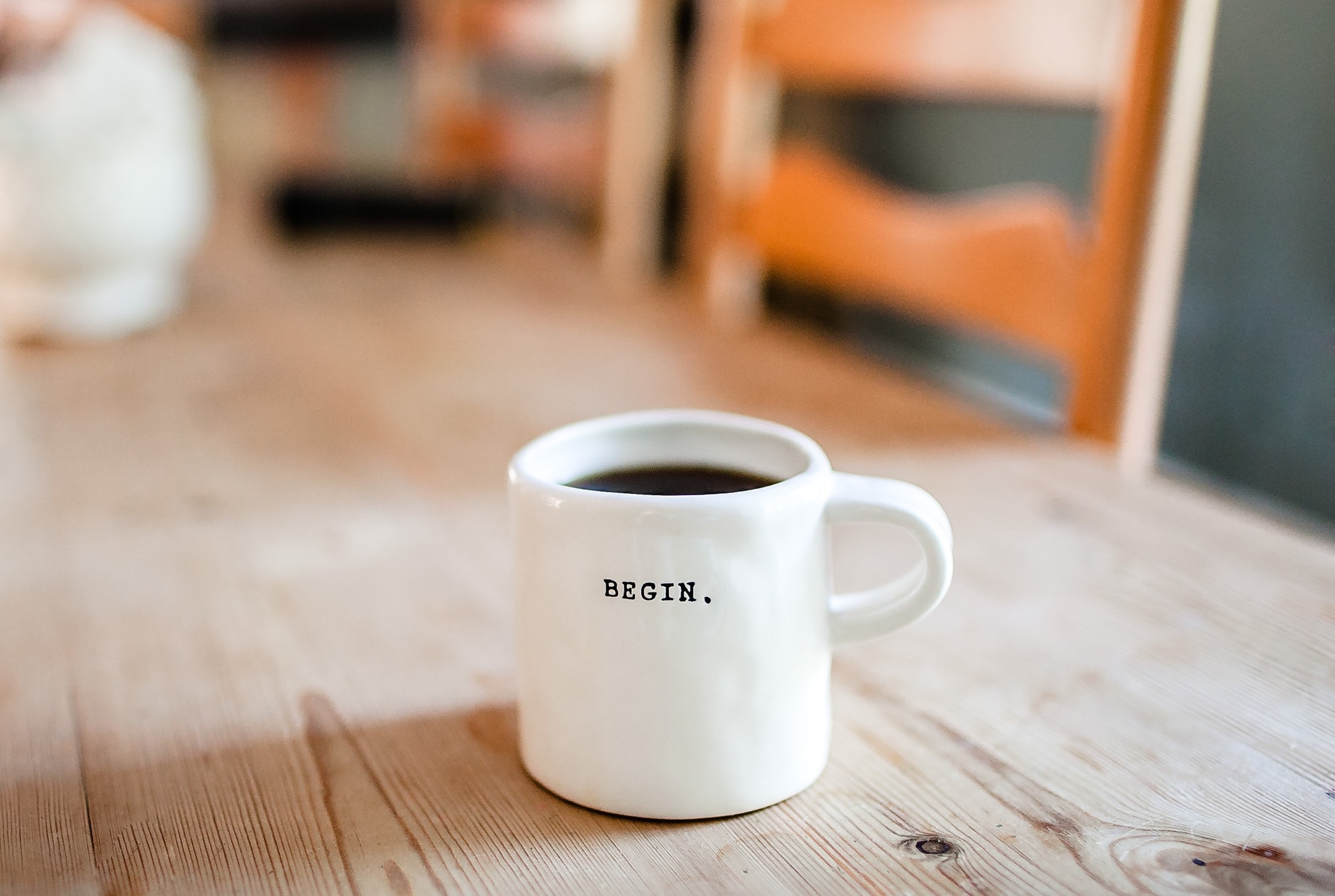 Fluency + Policy + Coffee = Innovation?! How to be innovative and move fast when everyone around you says 'No,' but the written authorities say 'Yes'! Read the latest story in our Anonymous Innovator Series.
read more
Disclaimer:  The opinions expressed here are those of the authors only and do not represent the positions of the MITRE Corporation or its sponsors.

Subscribe to Our Newsletter