Disrupting Acquisition Blog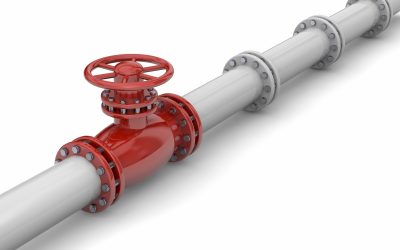 Thinking about starting your own innovation hub or organization? When planning at the very beginning, look ahead to see where the Acquisition pipeline leads, and decide how to resource the next stage to get across the Valley of Death. All those plans to award new contracts mean nothing if you don't have Contracting authority or agreements to borrow someone else's Contracting Officers.
read more
Disclaimer:  The opinions expressed here are those of the authors only and do not represent the positions of the MITRE Corporation or its sponsors.

Subscribe to Our Newsletter