Tailored Acquisition Models
A key tenet of AiDA is the use of proactively tailored acquisition models, or pre-designed acquisition pathways, to apply Agile development practices within the Defense Acquisition System. DoD Instruction (DoDI) 5000.02, Operation of the Defense Acquisition System, places a strong emphasis on tailoring and presents six high-level acquisition models based on the type of product or the need for accelerated acquisition. The policy states explicitly: "acquisition programs should use these models as a starting point in structuring a program to acquire a specific product."
. . . my fundamental concern is that each program be structured in a way that optimizes that program's chances of success. There is no one solution. What I'm looking for fundamentally is the evidence that the program's leaders have thought carefully about all of the [technology, risk, integration, other] factors.

– Defense Acquisition Executive Frank Kendall in The Optimal Program Structure
What is Tailoring?
"The manner in which certain core issues (program definition, program structure, program design, programs assessments, and period reporting) are addressed in a particular program…Tailoring may be applied to various aspects of the acquisition process, including program documentation, acquisition phases, the time and scope of decision reviews, supportability analysis, and decision levels consistent with all applicable statutory requirements." 
– Defense Acquisition University
Tailoring is intended to give the acquisition workforce the flexibility to adapt the acquisition process, documentation, and approval levels based on the specific characteristics of a particular program.  No two acquisition programs are alike; as a result, program managers are encouraged to think and customize the acquisition the best way they see fit within the constraints of the regulations' intent and statutory requirements.
Despite such broad leadership support, reinforced in DoDI 5000.02, acquisition professionals struggle to understand where and how to best tailor their programs. Those who have the experience and vision to tailor their processes often face resistance from policy and process owners when seeking to deviate from the traditional methods. Tailored acquisition models offer program offices targeted, practical guidance on how to acquire a specific type of product or service. Each model has already been filtered to contain only the key information and process steps needed under each acquisition phase to best execute an acquisition for common categories, or groupings, of products and services.    The models contain detailed guidance for each major activity in each phase with links to templates, guides, and additional references. These resources provide program offices a considerable advantage and the necessary knowledge to navigate the acquisition lifecycle. Program offices can then leverage best practices and lessons learned, saving considerable time that might otherwise be lost attempting to identify and seek concurrence on the required activities and documentation.
Why is Tailoring So Challenging Today?
While current acquisition policy guidance encourages tailoring, in practice, there is no policy statement or guidance on how a program should determine what should be tailored or how to tailor an acquisition. As RAND notes in their 2015 report on tailoring, "education and training are important so the workforce knows how to tailor acquisition procedures."
This initial deployment of AiDA presents a model designed specifically to support the acquisition of IT systems created using Agile software development methods under the DoD 5000.02 framework. It represents a continuation of the guidance provided in MITRE's Defense Agile Acquisition Guidebook, published in 2014. This model should not be confused with a process for Agile Acquisition in the more general context of executing acquisition more efficiently.
See our article Proactively Tailored Acquisition Models in Defense AT&L Magazine.


As part of the Federal Transition papers MITRE published: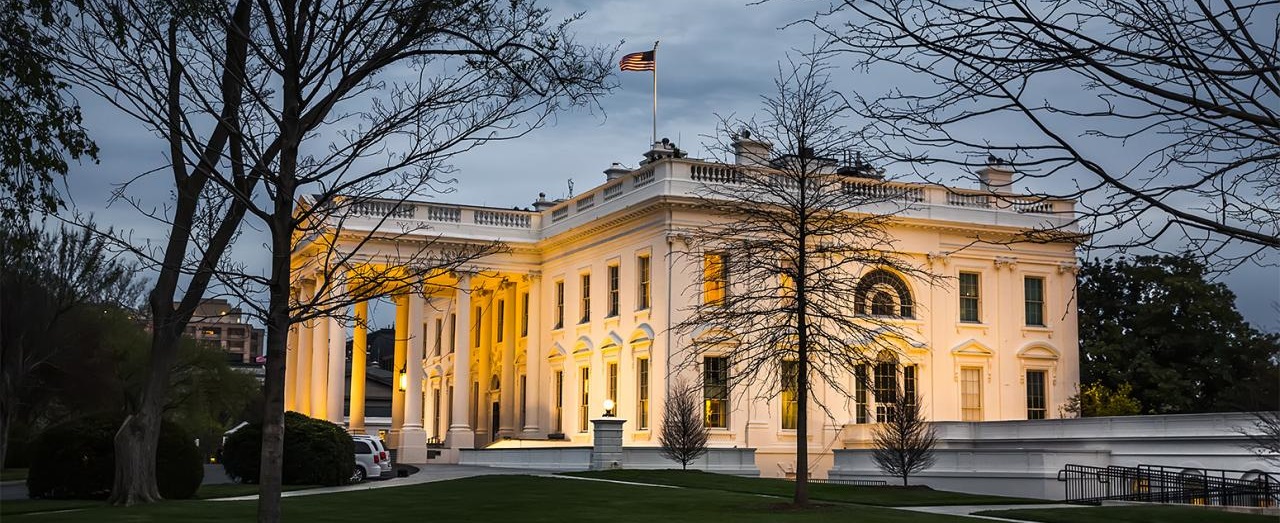 MITRE can work with you to tailor a series of acquisition models for your organization. Contact us at aida@mitre.org.