We believe that federal acquisition is challenged by three key areas: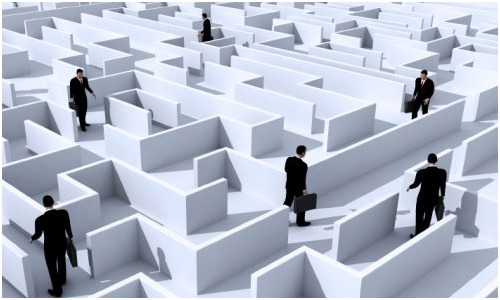 Complex Environment
Programs spend up to a decade or more navigating complex acquisition processes that can produce thousands of pages of program documentation. Federal acquisition is growing increasingly complex due to the continuous evolution of guidance, regulation, and statue. Programs are increasingly complex, costly, and interdependent systems integrating leading technology to address diverse mission requirements.
Acquisition Workforce
As of 2016, half of the DoD acquisition workforce can retire within 10 years, and half have less than five years' experience. Based on a
survey
conducted under AiDA, acquisition professionals believe it takes an average of ten years to become proficient in federal acquisition. The workforce struggles to collaborate and share information and knowledge across the 300,000-person community.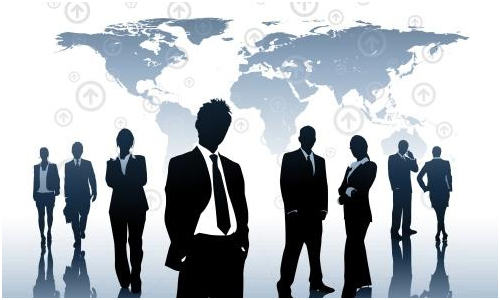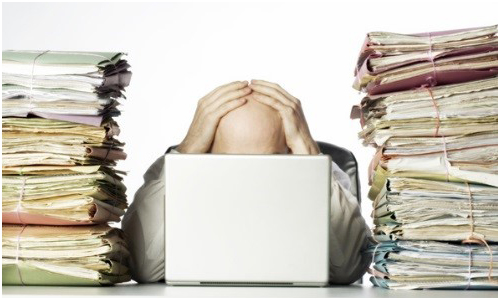 Disorganized Knowledge
Knowledge is locked in hundreds of policies, guides, reports, and memos via static PDFs across a dozen websites and outdated tools. Acquisition professionals cannot keep up with, digest, and apply the wealth of knowledge relevant to their acquisition.
These challenges led to the development of AiDA, a digital platform for acquisition.
AiDA provides the federal acquisition community with the following capabilities:
Tailored Acquisition Models
Proactively
tailored acquisition process models
make AiDA unlike other acquisition tools and resources.  The models that will be featured on AiDA provide targeted guidance on how to acquire a specific type of product or service, taking the guesswork out of the tailoring process. AiDA's initial tailored model guides acquisition professionals on how to acquire capabilities using an
Agile software development
approach. AiDA will continuously add new tailored models for common types of product and service acquisitions.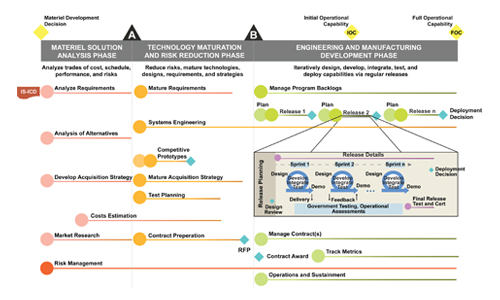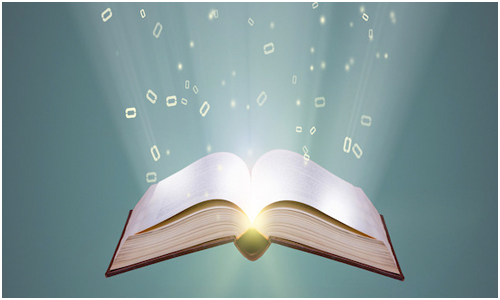 Integrated, Digitized Knowledge
Digital tools rapidly integrate vast amounts of information to empower the workforce with their collective intelligence. AiDA integrates policies, guides, and information across functional areas and oversight levels to improve adoption and program impact. AiDA features a digitized and interactive 
DoDI 5000.02
 defense acquisition policy.
Modern Platform
Many industries have seen digital transformations when users leverage a common collaboration platform. AiDA seeks to host a vast suite of tools to empower the 21st century workforce with a vast amount of
data, knowledge, and tools
.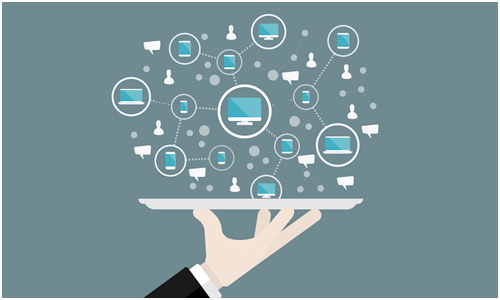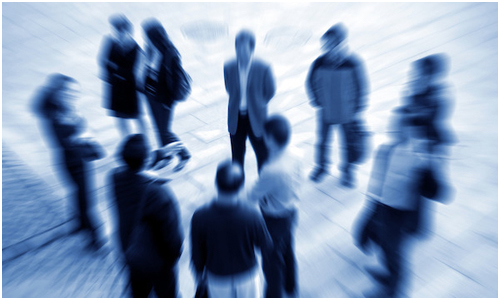 Collaboration
Digital tools empower the workforce with tools to share innovative solutions and bring them to maturity. Mass collaboration accelerates learning, efficiencies, and orchestrate capabilities to develop solutions across the vast array of federal programs.