Disrupting Acquisition Blog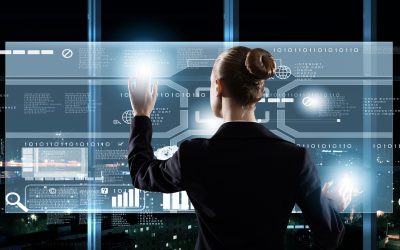 Emerging technologies aren't just for the future. Contracting Officers can incentivize industry and academia to use them on Government contracts now and speed up their journey into the mainstream.
read more
Disclaimer:  The opinions expressed here are those of the authors only and do not represent the positions of the MITRE Corporation or its sponsors.

Subscribe to Our Newsletter
[mailpoet_form id="3"]