Disrupting Acquisition Blog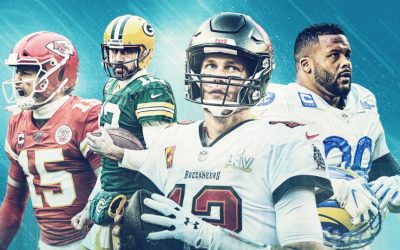 An NFL team must play as a cohesive unit to be successful. In DoD, Mission Engineering ties together many current and emerging capabilities to maximize mission performance.
read more
Disclaimer:  The opinions expressed here are those of the authors only and do not represent the positions of the MITRE Corporation or its sponsors.

Subscribe to Our Newsletter
[mailpoet_form id="3"]