Disrupting Acquisition Blog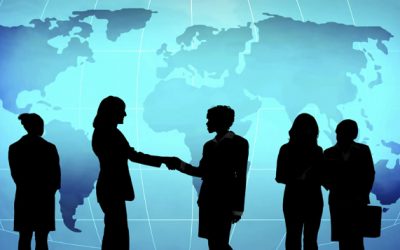 Other Transaction Authority is a valuable means to tap non-traditional and small businesses via a rapid, flexible agreement. The DoD IG, GAO, and GMU reported on OTAs with some insightful findings.
read more
Disclaimer:  The opinions expressed here are those of the authors only and do not represent the positions of the MITRE Corporation or its sponsors.

Subscribe to Our Newsletter