Disrupting Acquisition Blog
Welcome to the Disrupting Acquisition Blog!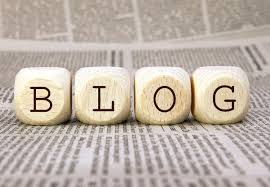 We are pleased to announce the launch of the Disrupting Acquisition Blog on AiDA!
The focus is to share ideas, tips, and solutions to transform the Defense Acquisition Enterprise to deliver capabilities with greater speed and agility.
We've assembled some of DoD's brightest minds and authors in defense acquisition to include:
We hope this will be a collaborative environment to hear from you on the front lines who are working in program offices fighting the good fight to deliver capabilities to the warfighters. We want to work with you to replicate success, thaw the Frozen Middle, and support adoption of the latest rapid acquisition and contracting approaches.
Please share your comments on the posts and if you have ideas for future posts, let us know. Thanks for stopping by!
MITRE's Acquisition Disrupters
Disclaimer:  The opinions expressed here are those of the authors only and do not represent the positions of the MITRE Corporation or its sponsors.

Subscribe to Our Newsletter