DoD spends $300-400 billion annually on products and services. 
What does that mean for you? There is a LOT of business opportunity!
Even a small fish in the defense marketplace ocean can generate significant income and expand to commercial and international markets.
Check out the categories below to shape your business development strategies and click the bars for additional details in each area. 
Broken out by platform portfolio
Aircraft ($90B)

Electronics, Communications, and Sensors ($50B)

Facilities and Construction ($50B)

Ships and Submarines ($30B)

Missiles ($30B)

Knowledge Based Services ($30B)

Land Vehicles ($10B)

Space Systems ($10B)
Clicking on most of the bars above link to a related Community of Interest.
DoD Service and Agency contract obligations in FY19 were:
Navy ($120B)

Army ($95B)

Air Force ($76B)

Defense Logistics Agency ($40B)

Military Health ($18B)

Missile Defense Agency ($9B)
Clicking on the bars above link to additional resources and business opportunities.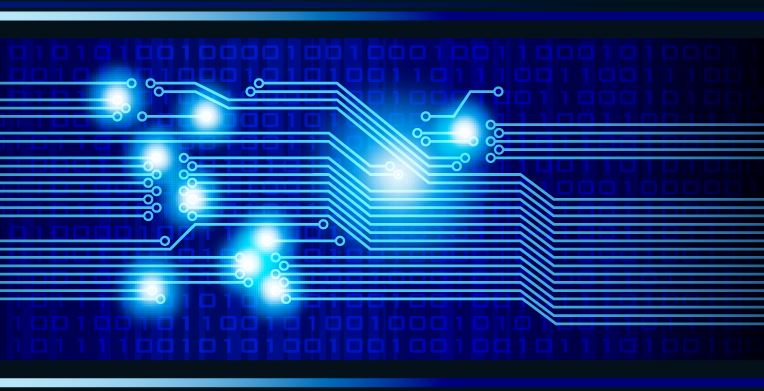 DoD has prioritized research in 11 key technology modernization areas: Artificial Intelligence (AI), Autonomy, Biotechnology, Cyber, Directed Energy, Fully Networked Command, Control, and Communications, Hypersonics, Microelectronics, Quantum Science, Space, and 5G.