Over the last four years, the DoD has made strategic transformations in acquisitions, contracting, and technology development.
The DoD is accelerating the deliveries of weapon systems to keep pace with China and other adversaries. Congress continues to pressure the Pentagon to streamline its bureaucracy and delegate decisions. The DoD is seeking to rapidly exploit leading technologies from startups and a wide array of commercial businesses for military solutions. Across the DoD, there are many exciting new organizations, initiatives, and programs to modernize its processes, culture, and operations.
National Defense Strategy | Acquisition Reforms | Contracting Innovations | Technology Modernization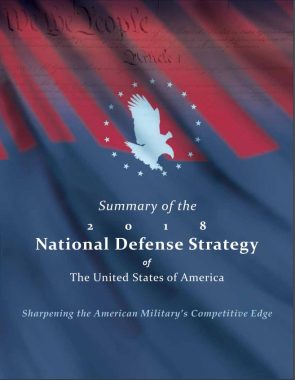 National Defense Strategy
We are aware that our competitive military advantage has been eroding.
This increasingly complex security environment is defined by rapid technological change
New commercial technology will change society and, ultimately, the character of war.
We must anticipate the implications of new technologies on the battlefield and foster a culture of experimentation
Deliver performance at the speed of relevance.
Success no longer goes to the country that develops a new technology first, but rather to the one that better integrates it and adapts its way of fighting.
A rapid, iterative approach to capability development will reduce costs, technological obsolescence, and acquisition risk.
The DoD's technological advantage depends on a healthy and secure national security innovation base that includes both traditional and non-traditional defense partners.
We will continue to streamline processes so that new entrants and small-scale vendors can provide cutting-edge technologies.
Acquisition Reforms
The DoD has transformed from a standard model to a dynamic array of acquisition pathways to acquire and deliver capabilities. Decisions have been aggressively delegated to lower levels. Processes are more streamlined and tailored to what is being acquired.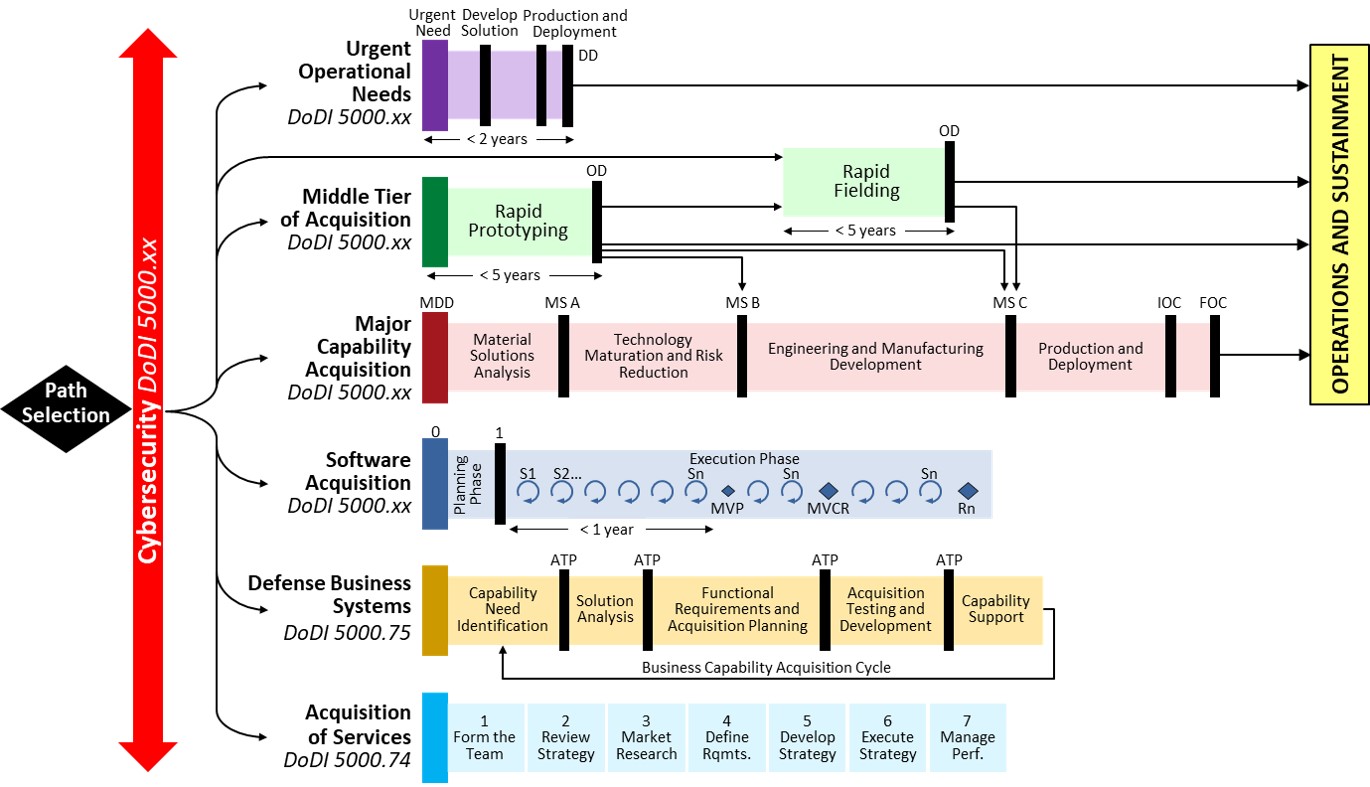 The DoD transformed their acquisition process from one large, bureaucratic approach to six dynamic, tailorable acquisition pathways. The goals include simplifying policy, tailoring approaches, and empowering program managers.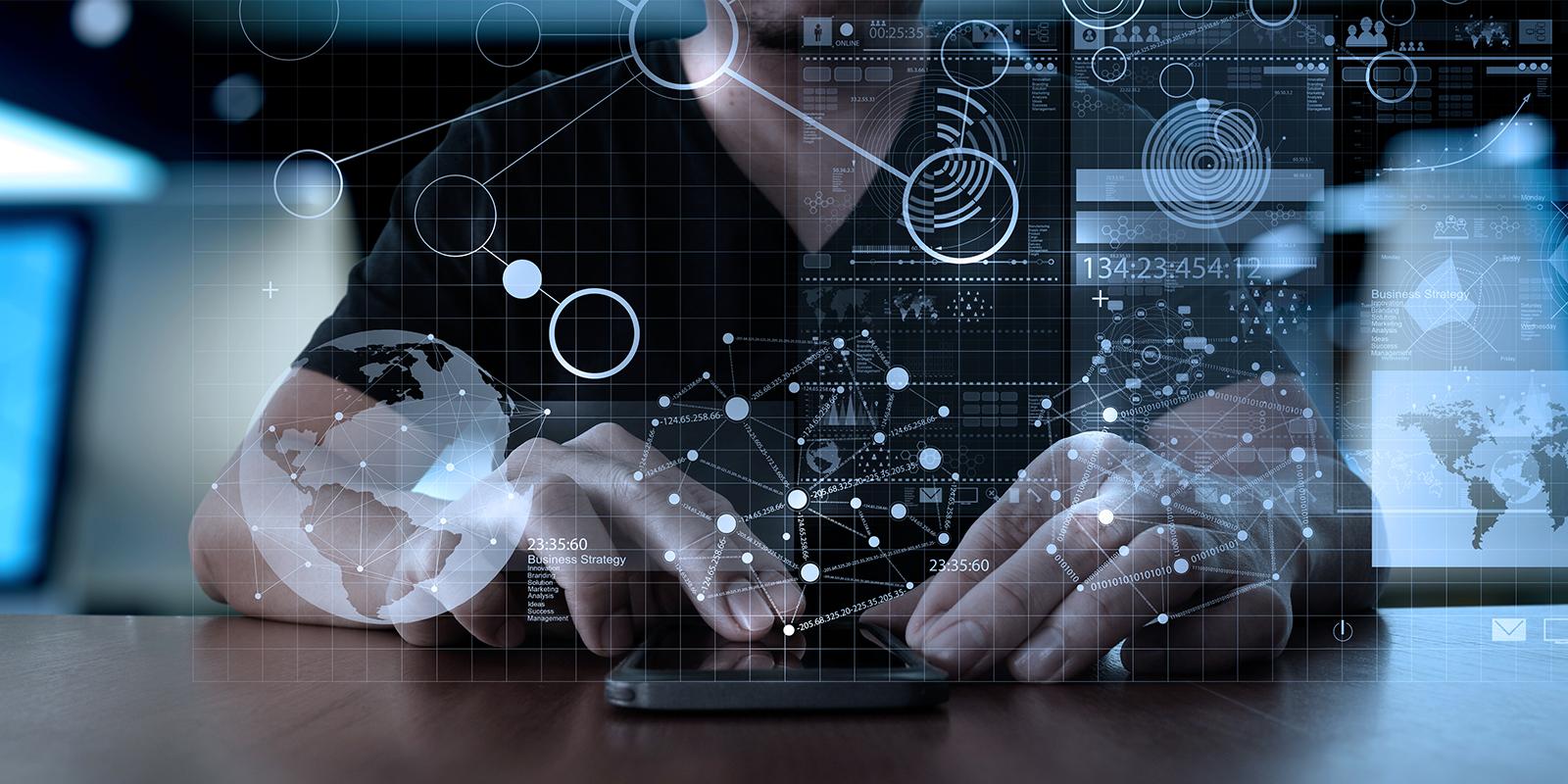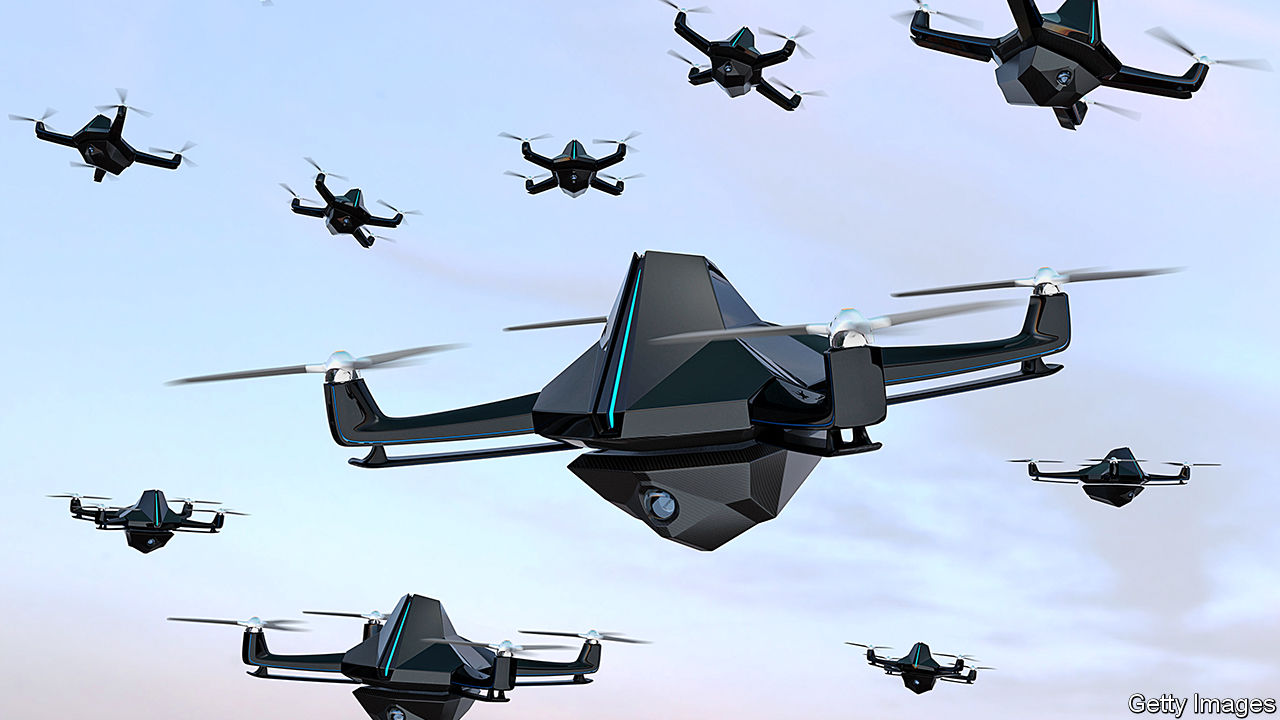 New congressionally directed acquisition pathways for Rapid Prototyping and Rapid Production to accelerate designs and delivery. 
Contracting Innovations
The DoD is expanding the realm of contract strategies to rapidly tap commercial companies for their leading technologies and services. The DoD has greatly expanded options to break from traditional long-term contracts to rapidly award contracts, especially for early R&D projects.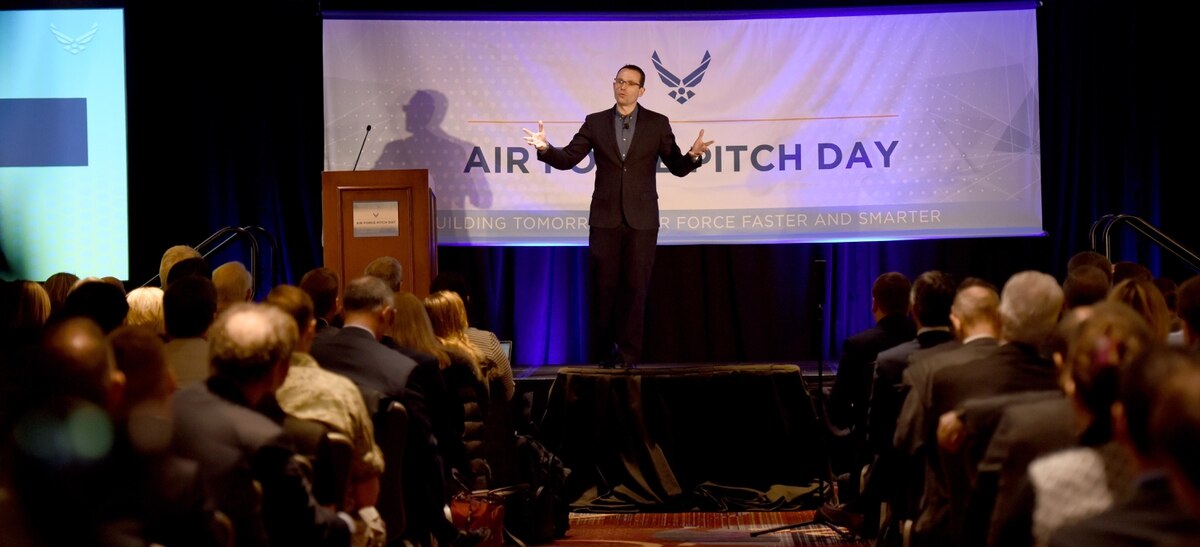 Pitch Days
The Air Force holding Shark Tank-like events for businesses to pitch solutions to address Air Force needs and opportunities with contracts awarded during the event. Space Force has a Pitch Day in Spring 2021.
Tips for virtual pitch day events.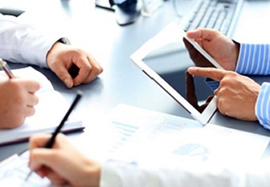 Other Transactions
While Other Transactions (OTs) have been used in the DoD and National Aeronautics and Space Administration (NASA) for decades, the DoD has greatly increased use of OTs in recent years as a flexible business arrangement for prototyping and early technology development. Many OT Consortia have formed around technology or mission areas.
Additional information about OTs and OT Consortia.
Technology Modernization
The DoD is focusing on a core set of game-changing technologies that will shape future warfare. It looks to harness leading commercial technologies for military applications. It's modernizing approaches to product development to include digital engineering and more rapid prototyping and design iterations.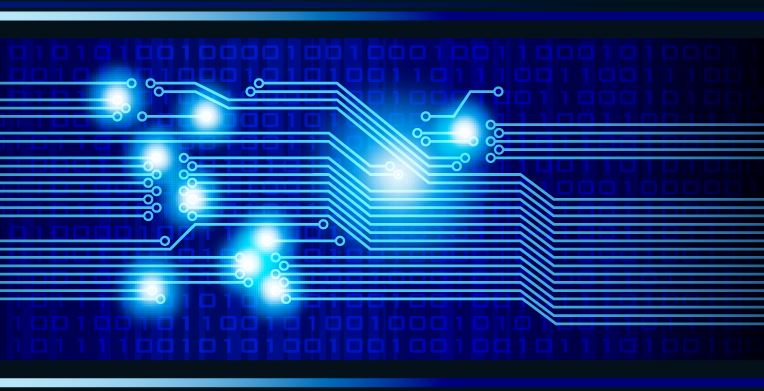 The DoD is focusing its research expertise and investments in 11 key technology modernization areas to include Artificial Intelligence (AI), Autonomy, Biotechnology, Cyber, Directed Energy, Fully Networked Command, Control, and Communications, Hypersonics, Microelectronics, Quantum Science, Space, and 5G to strengthen national defense. DoD recently announced microelectronics, specifically fabrication and packaging, is the #1 priority, followed by 5G and Hypersonics. On-shoring rare earth mineral processing is another emerging technology priority for the DoD.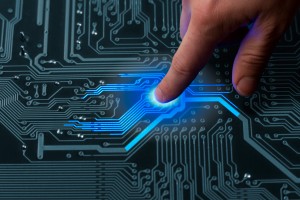 Digital Engineering
Digital engineering is a DoD initiative that will transform the way the DoD designs develops, delivers, operates, and sustains systems. The Air Force launched a Digital Century Series initiative to rapidly develop shorter lifespan fighter aircraft leveraging agile development, open architectures, and digital engineering. Learn more in CSIS' Report.