Disrupting Acquisition Blog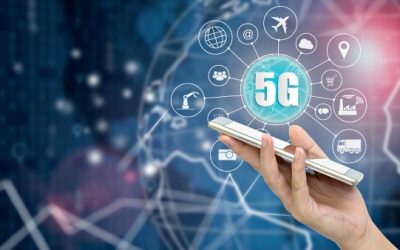 Dr. Griffin's Top 10 technology focus areas have a friend in this seldom used statute. 10 USC 2373 expands to include telecommunications — and opens doors to easier, faster procurements.
read more
Disclaimer:  The opinions expressed here are those of the authors only and do not represent the positions of the MITRE Corporation or its sponsors.

Subscribe to Our Newsletter